Happy Massage is an erotic massage room whose the pincipal objective is to educate the clients, teach them a world of different sensations and open their minds with eroticism.
Yina Palacios, owner of the place, after some studies and experiences on the subject of massages, gets an idea of the place she wanted to create. She ventures into the world of massages, but in addition to them she adds a characteristic touch to each of the services, all the erotic and sensual part.
Happy Massage was born in July 2017 with the aim of providing people with different ways to enjoy unique sensations that generate pleasure and that in turn will help them discover their body.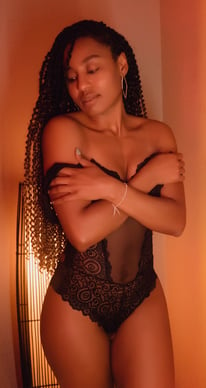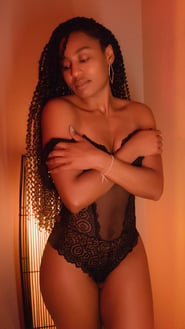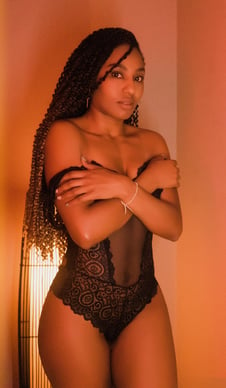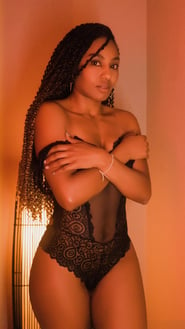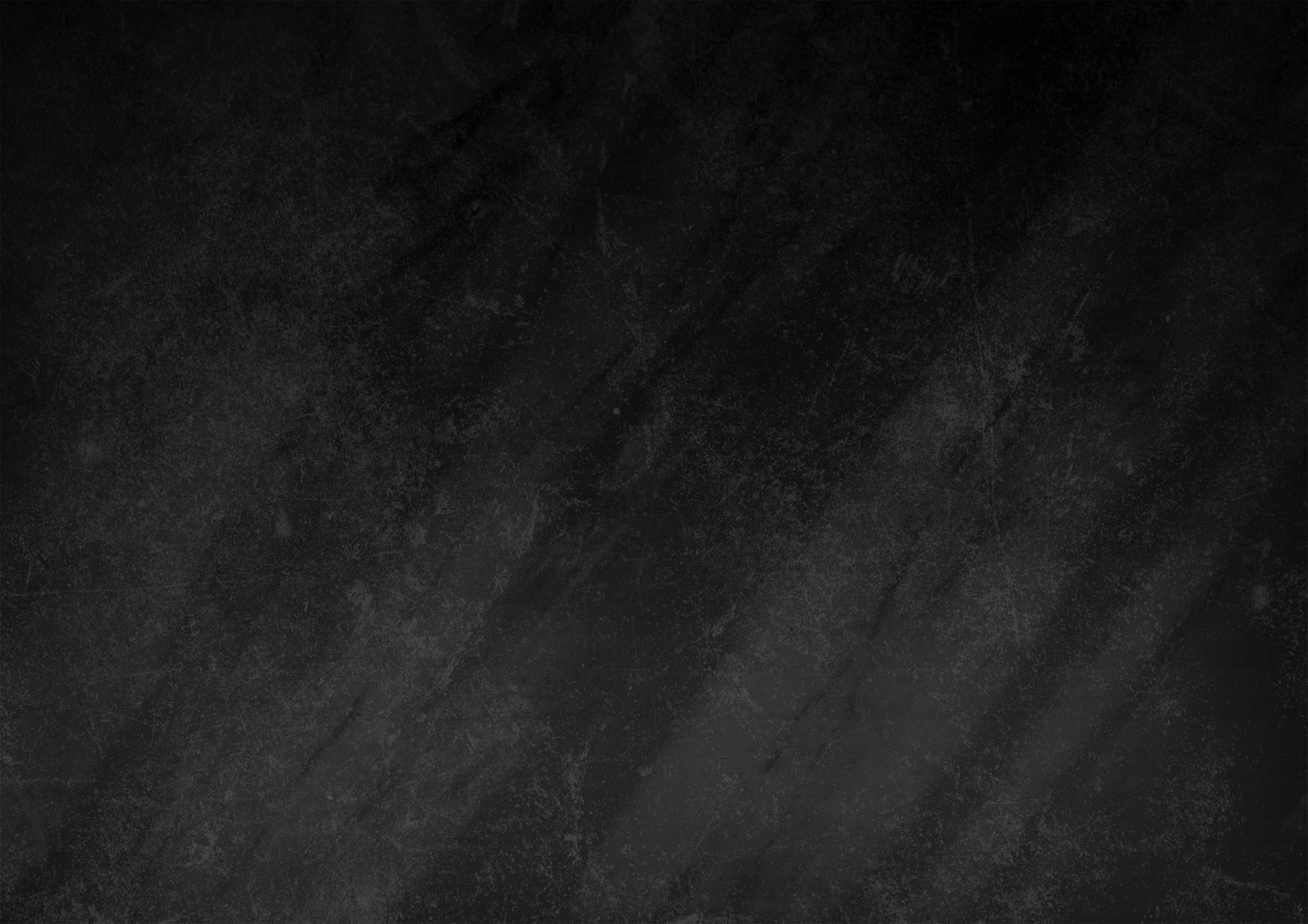 If your answer is yes!, then click on the button and book your Happy Massage right now.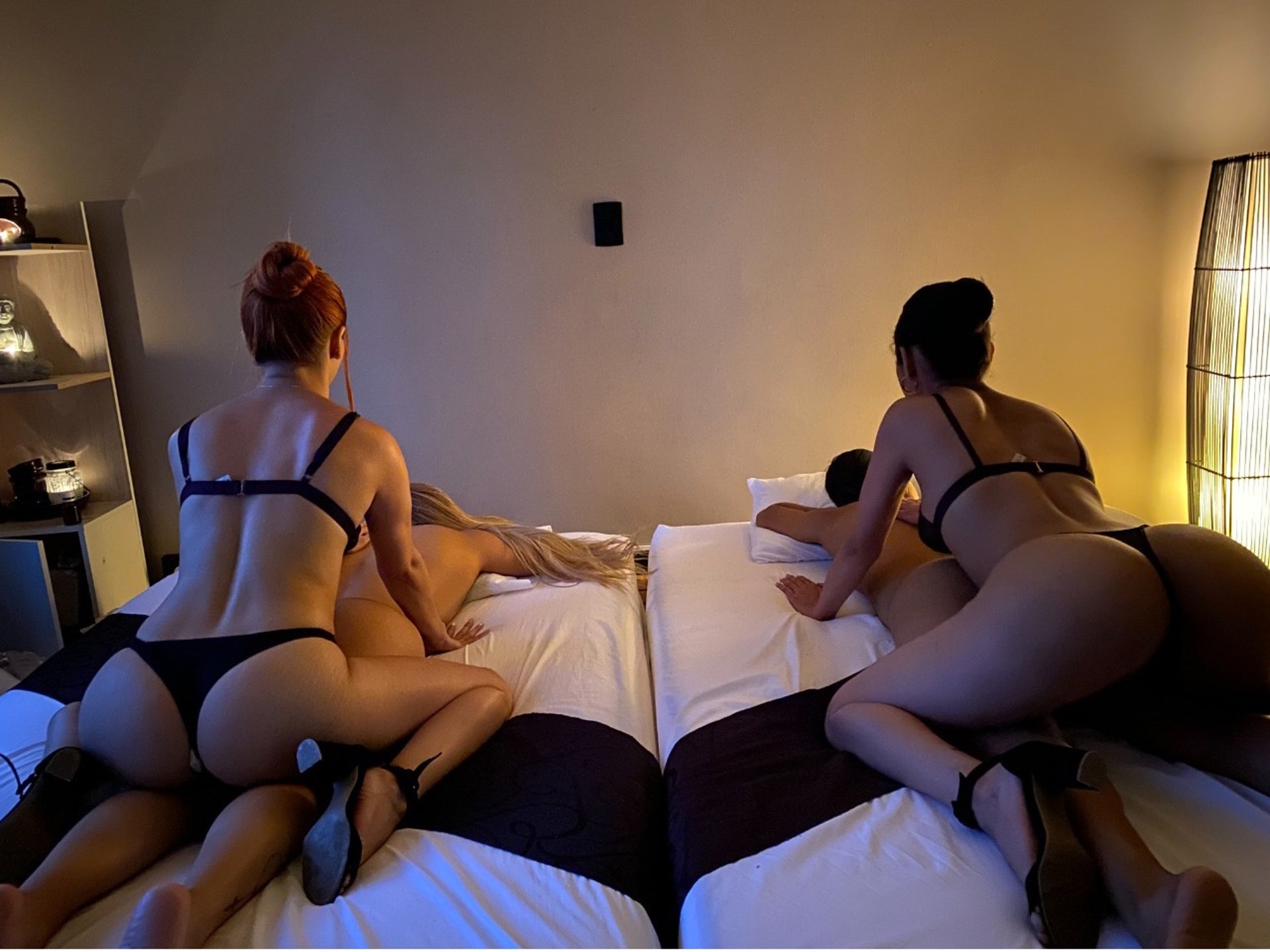 Subscribe to our news and blog