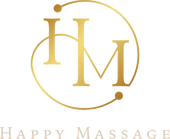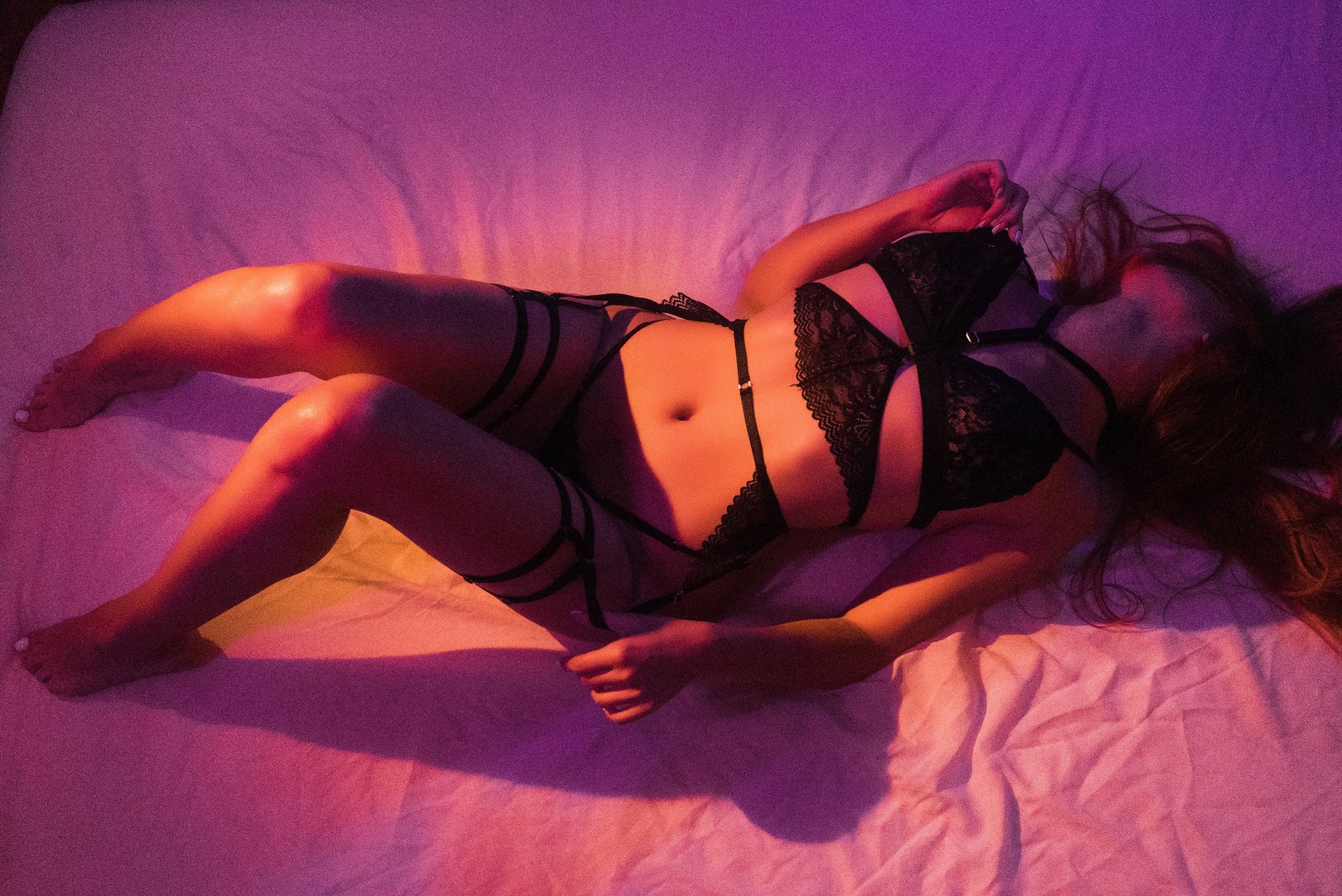 In Medellín there are many places where you can find different services that aim at desire, but none that focus on eroticism, which is the art of giving and receiving pleasure; pleasure is not given by sex, it comes from sensuality. We chose Happy Massage because it has no comparison with other places in Medellín, it is not only a space for relaxing massages, it is also a combination of eroticism, which makes it highly interesting, fun and different from the others.
At Happy Massage we focus on eroticism and we teach you different ways to enjoy without thinking about the sexual act, you will learn to know the most sensitive parts of your body and to enjoy each touch that we generate on your skin.
Happy Massage's main objective is to educate our clients, to make them see a world of sensations and pleasures that they did not know and opening their minds to the erotic. We highlight the seriousness and professionalism of our staff, who, in addition to providing the best experience, do so with enjoyment and, above all, with the respect that our clients deserve.
Here you can discover different ways to awaken new sensations that will make your body and mind experience pleasure to the fullest.
Happy Massage is for him, for her, for them, for everyone; your sexual preferences do not matter, only your desire to live a relaxing, sensitive and pleasant experience.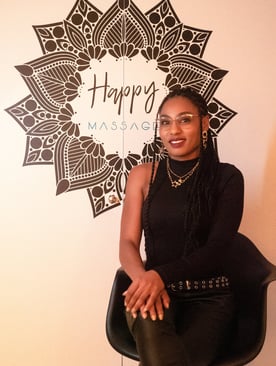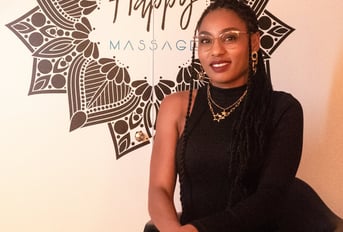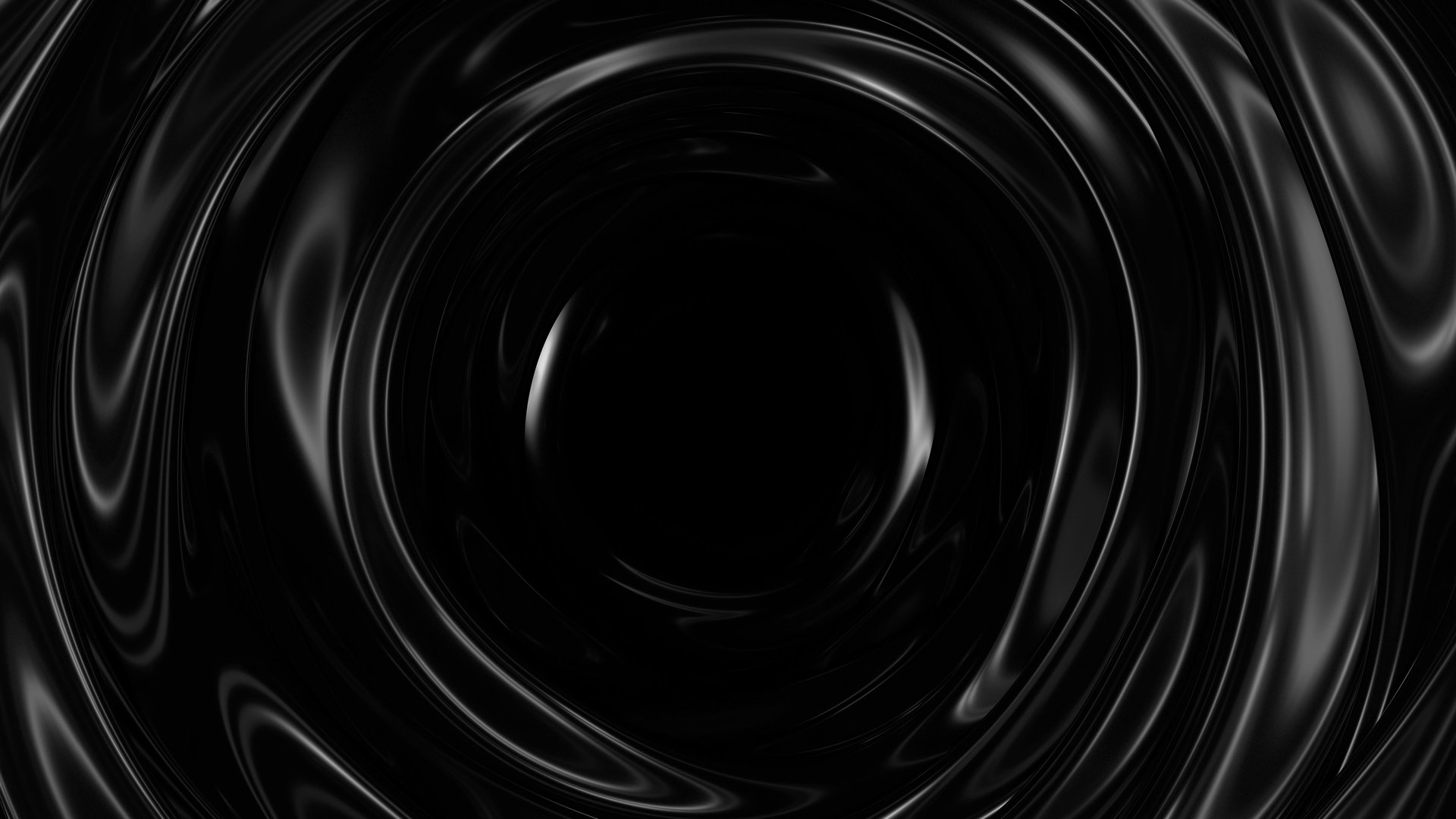 All our spaces are designed for your comfort and tranquility. So come and let yourself be pampered!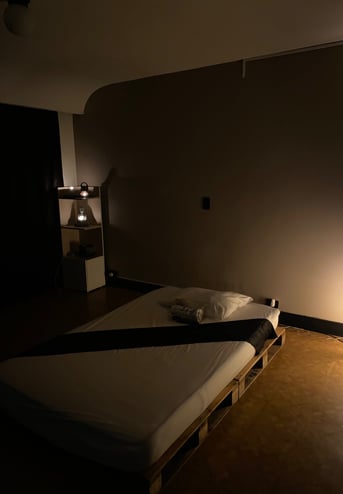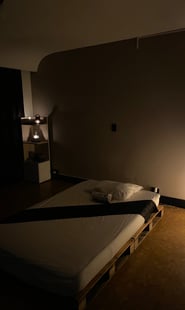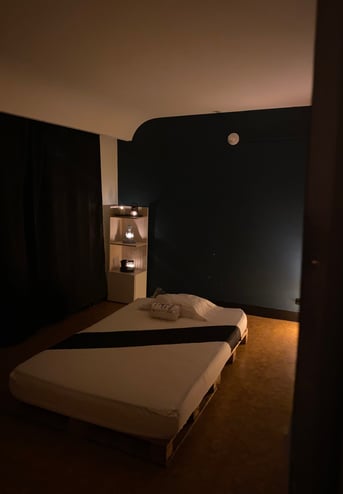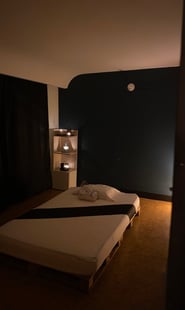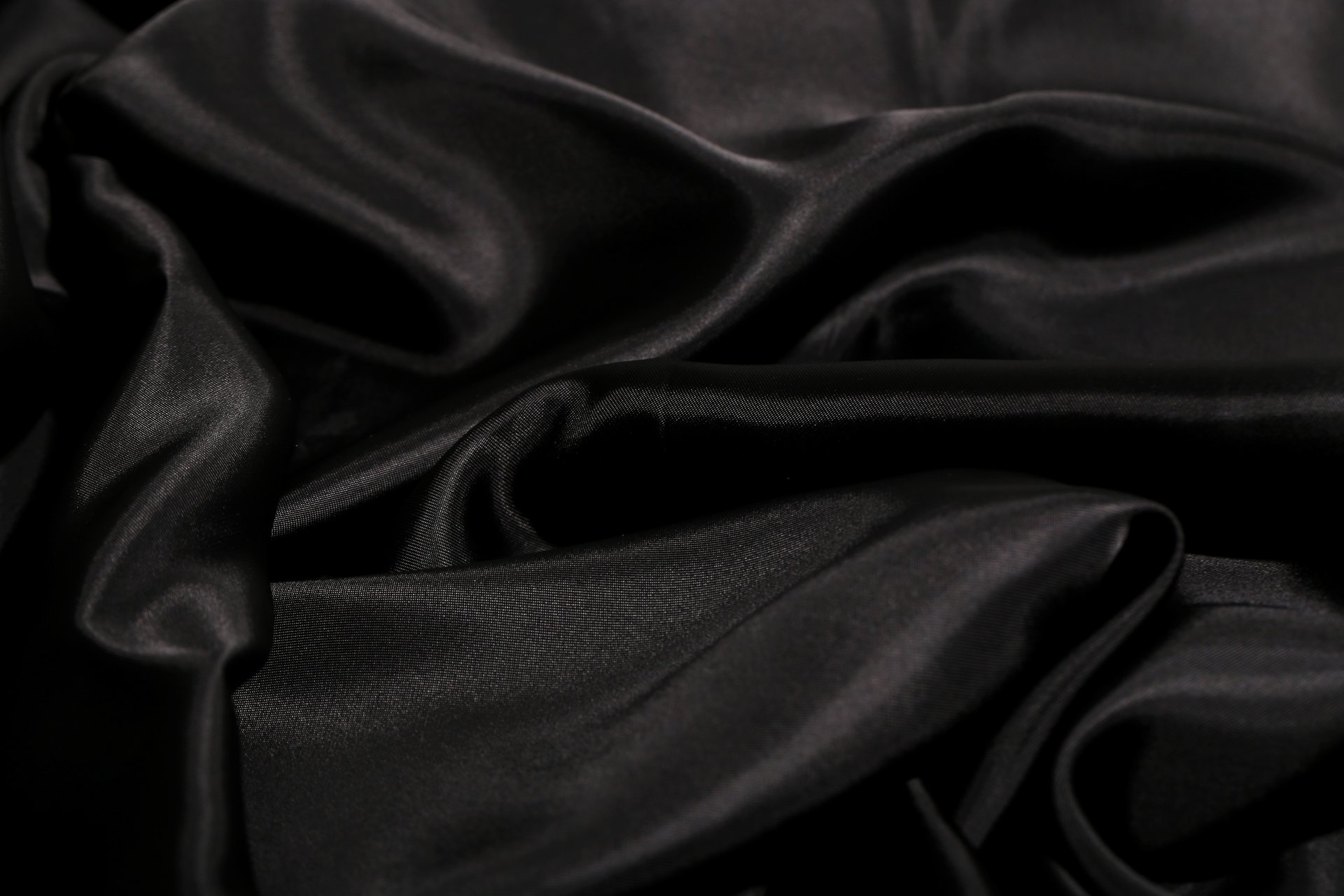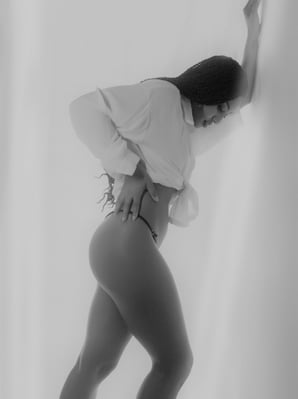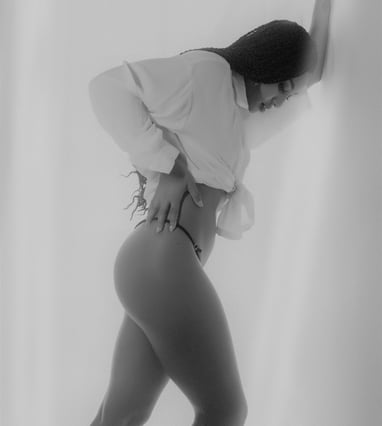 We treat all our clients with respect, as we blindly believe that you should treat others as you would like to be treated.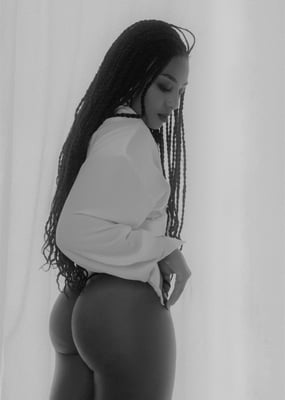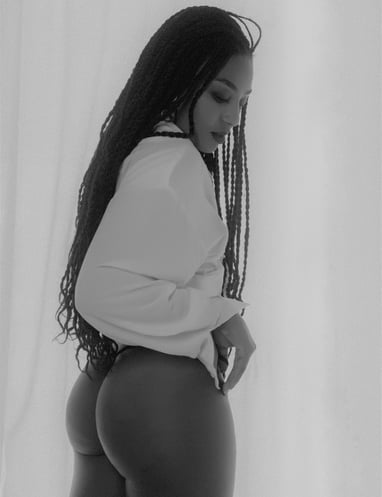 Transparency is part of us, so you will always find sincerity in everything we do, and in the way we present our services to you.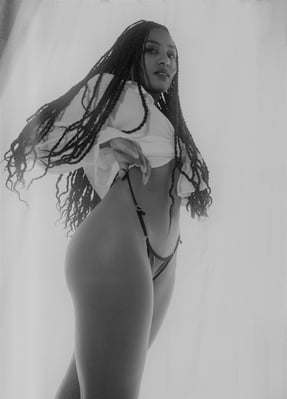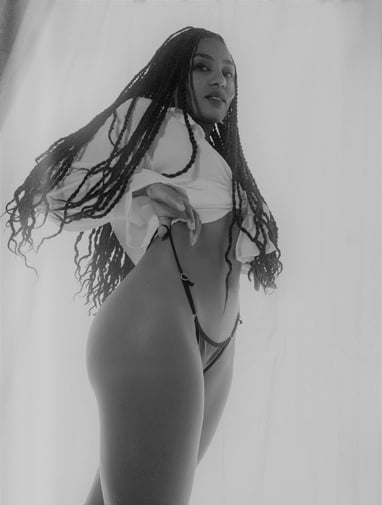 The most important thing is your satisfaction and peace of mind, and for this reason we fulfill what we promise and protect your privacy and your identity.